so my performance last night went soooooooo well. I'm so happy about it. I'm actually typing this after coming off stage from an impromptu performance in Camden town 😝 
I performed at the 21 June Acoustify open mic night at the Hope & Anchor in Brixton. I played Elton John's "Your Song" and Tori Amos' "Cornflake Girl." I was super nervous but it was a very supportive crowd and I had a great time. Unfortunately my camera didn't record the video for some reason, argh! At one point I looked up and ther were like four photographers in my face….my megastar moment 😂 here are some of the photos.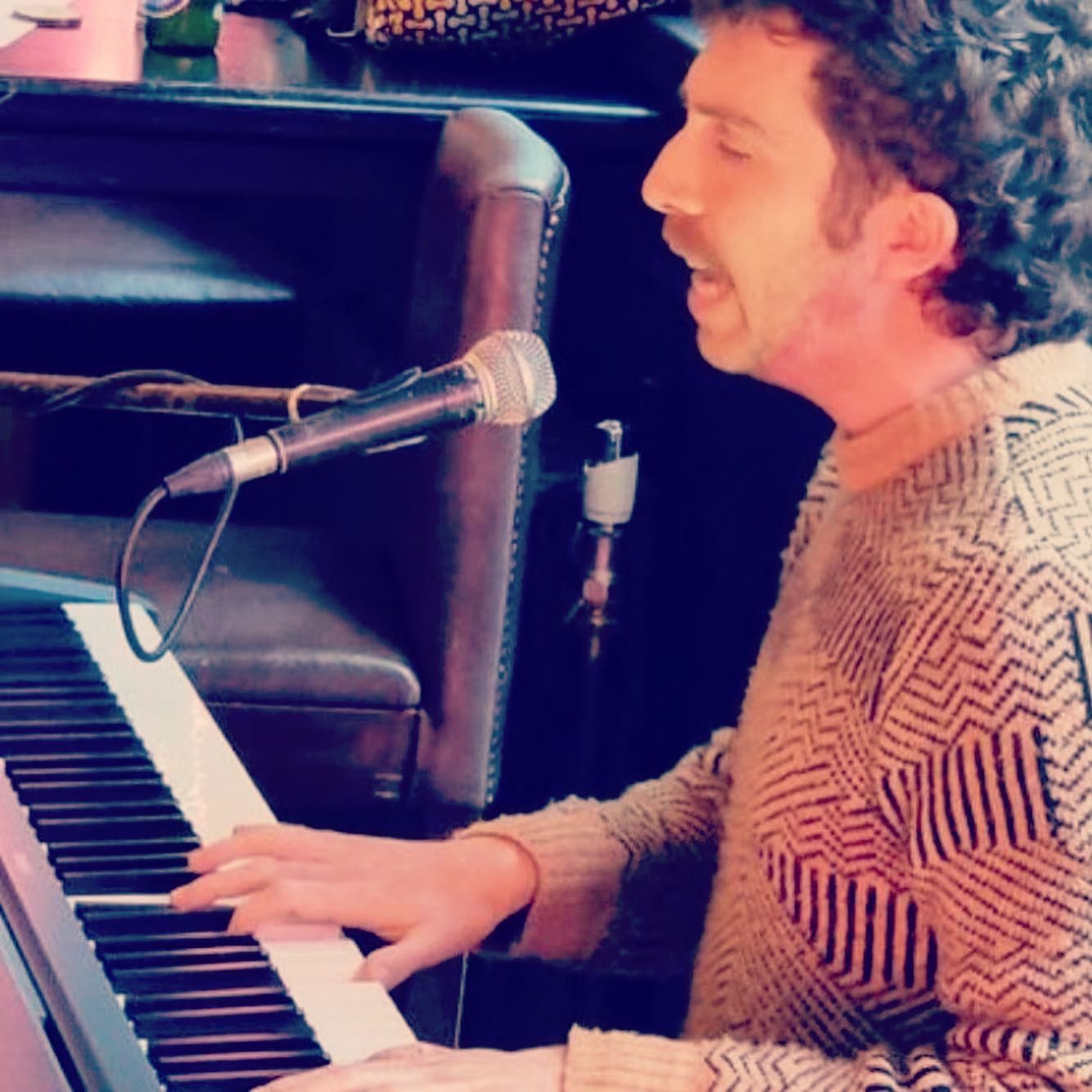 Never was a cornflake girl!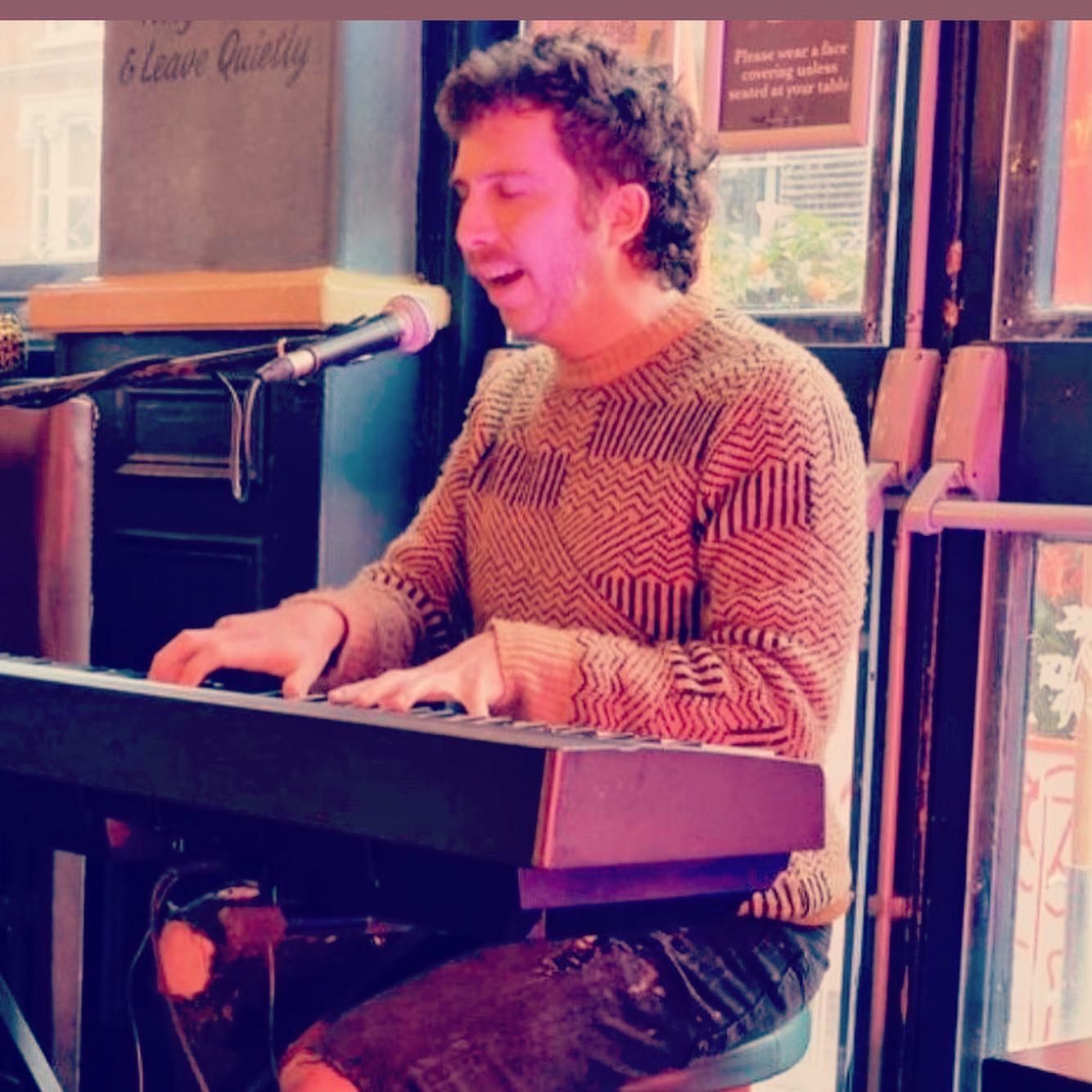 Thought it was a good solution, hanging with the raisin girls.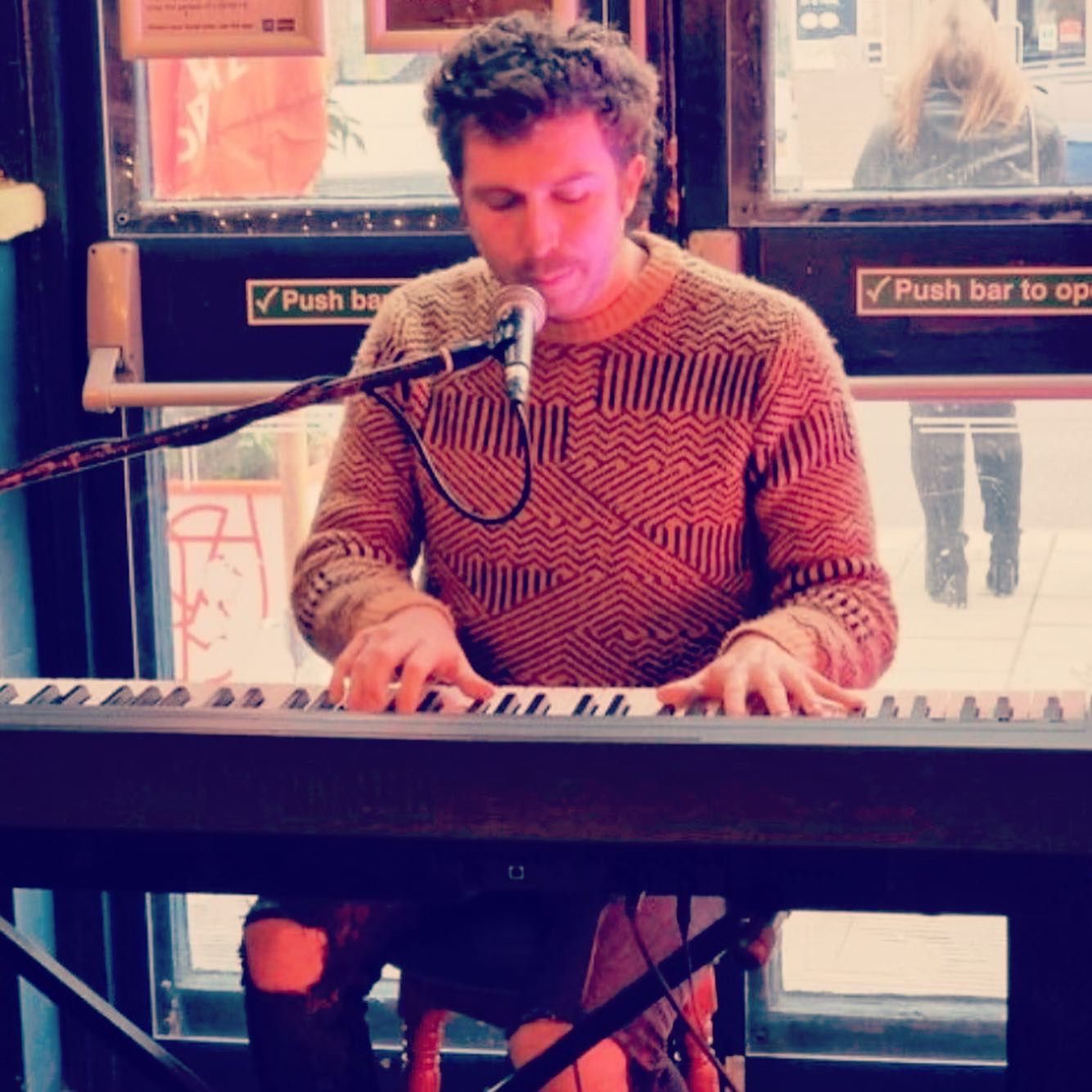 And you can tell everybody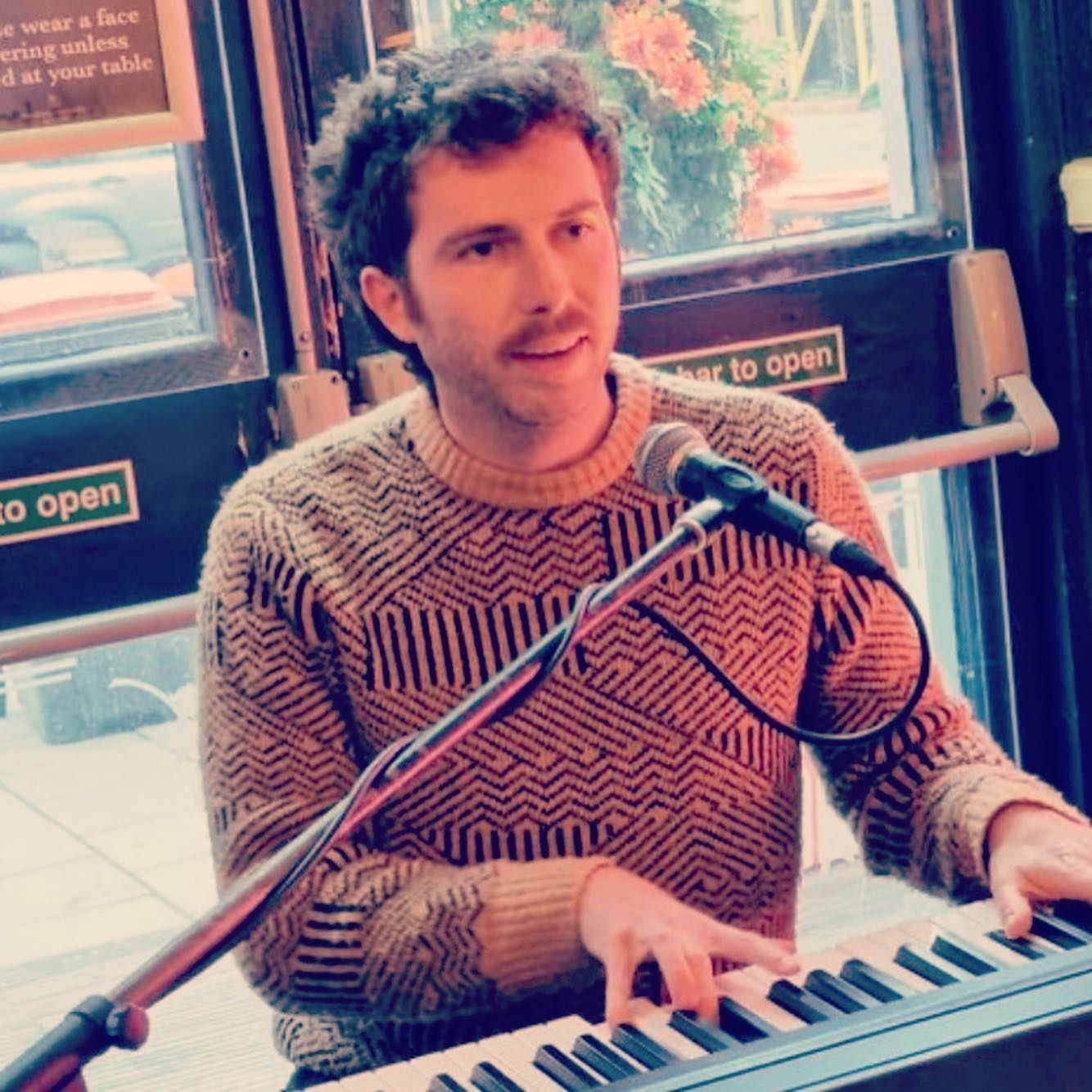 This is your song.